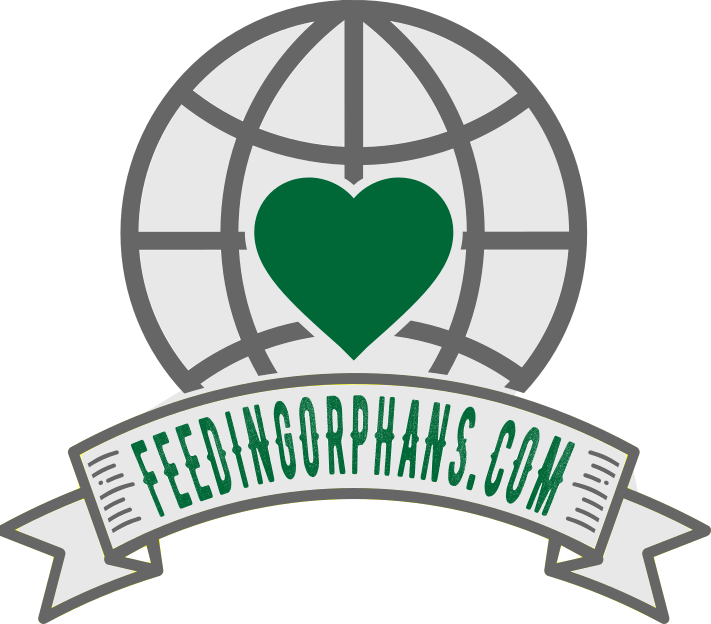 It started with a mission trip to Guatemala.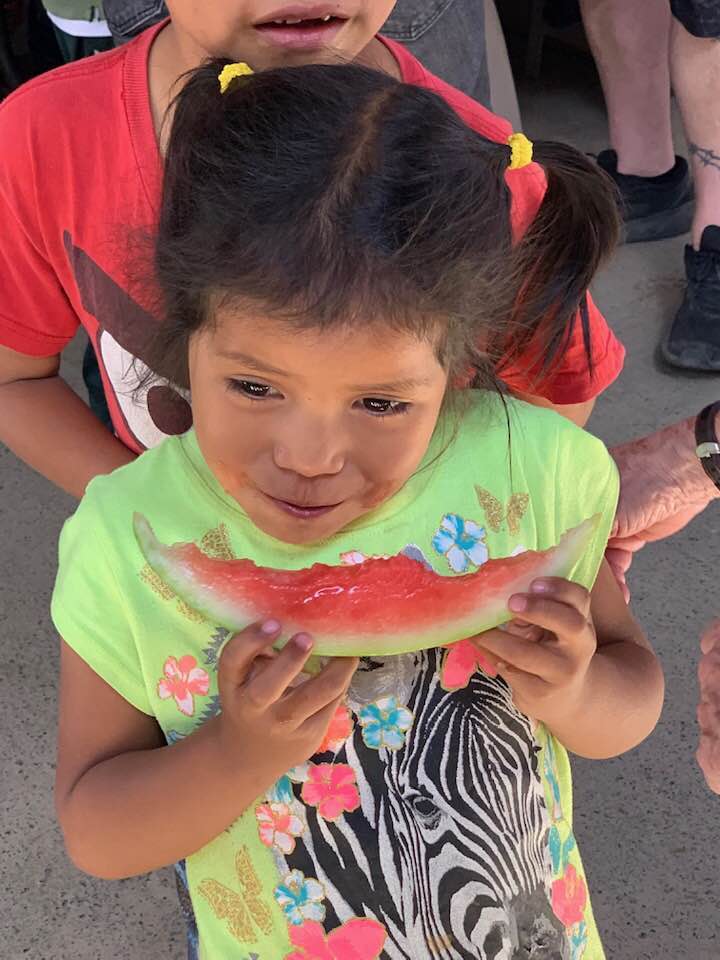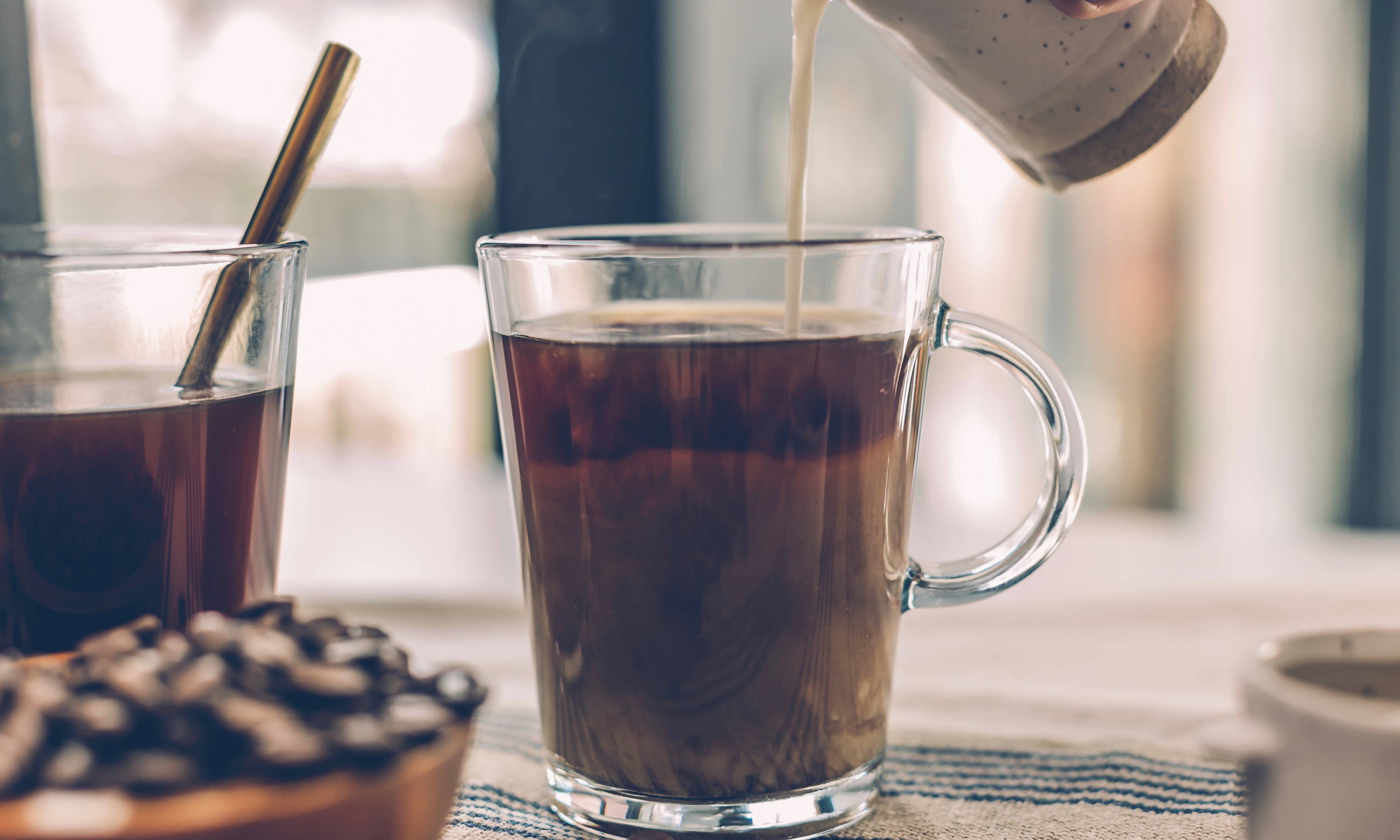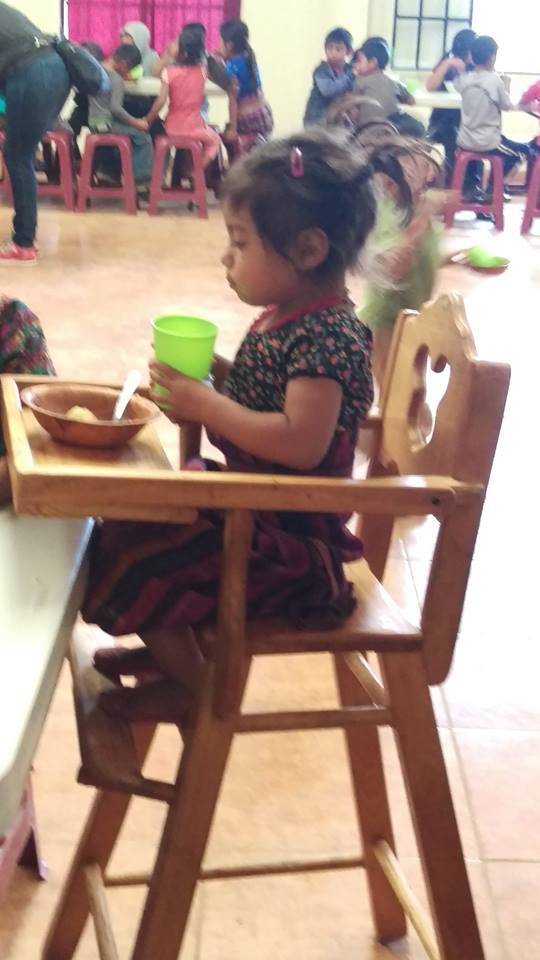 We fell in love with the smiling little faces that had so little but loved so much. While working with these orphans, we began to understand how little acts of kindness can truly change someone's world.

We also fell in love with fresh-roasted Guatemalan Coffee! The taste is amazing and made us wonder how coffees can differ so much from one region to another.
When we returned home, we wanted to find ways to continue to help those in need. So, we made 10 leather journals and customized them with decorative crosses and stamped them with Matthew 25:40. We offered those 10 journals to family and friends, and sent all of the proceeds ($73.78, to be exact) to one of our favorite charities - MANNA Worldwide.
It FELT GREAT! To do something to help "the least of these" with the talents that we have been given brings fulfillment like no other. We immediately wanted to do something more. Something bigger. Something that could help now, and from now on.
So, we combined the newfound love of regional coffee with a mission to truly help "the least of these", and we created FeedingOrphans.com. The concept is a simple one - offer curated, fresh-roasted coffee at great prices and give to charities that help orphans around the world. It's a simple mission with a profound effect - helping those who have so little but love so much.



Thank You for Your Support!