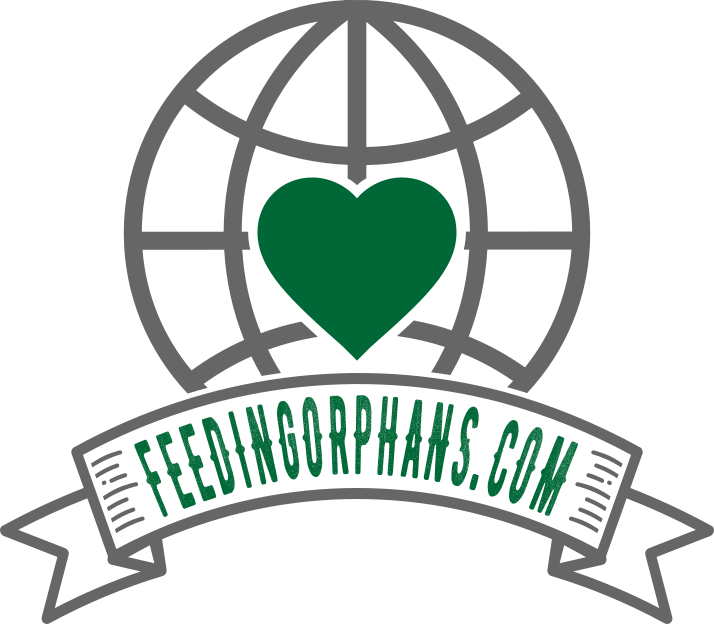 To carry out our mission of helping to feed orphans worldwide, FeedingOrphans.com gives 10% of the retail price of each sale to our Supported Charities:
MANNA Worldwide is a Christian Organization on a mission to rescue children from the grip of poverty.

MANNA Worldwide operates in 42 different countries around the globe. Our projects consist of nutrition centers, orphanages, medical clinics, schools, clean water projects and micro-finance ventures.

Founded in 2001 by Missionaries Bruce & Pam O'Neal... MANNA started as a small nutrition center in the Philippines and has grown into partnerships with missionaries and organizations around the world.

One of our core-values is to ensure the highest level of financial accountability and ethics. We are committed to maintaining less than 10% overhead.

Compassion International: Releasing children from poverty in Jesus' name

Founded by Rev. Everett Swanson in 1952, Compassion International began providing Korean war orphans with food, shelter, education and health care, as well as Christian training.

Today, Compassion helps more than 1.8 million children in 25 countries.